As a leader in process support for transactions and due diligence, the use of our data rooms reveals a lot about market activity and how projects progress. Here we dive into the statistics to show some interesting insights into how data room usage has evolved over the past four years.
Big and small companies use data rooms
One trend we have observed at Admincontrol in recent years is that companies of all sizes use data rooms when preparing a sale, especially when it is time to perform due diligence. Previously, this would typically be the case only for the largest transactions, but now even small companies have understood the importance of security, control, and greater organisation of transactions.
In 2022, we supplied and managed 1604 data rooms – an increase of 74% over the past four years. There was considerable growth in all of the Nordic countries and the UK. It is difficult to say how many of these processes concluded with a successful transaction, but the value of the companies sold is undoubtedly in the billions.
Many roles in a data room
Data from 2021 shows that our customers spend, on average, 23 days in preparation before launching a data room, a statistic that has remained more or less constant over the past few years.
Recognising the importance of pre-deal preparation, many of our customers use a Preparation portal to help kickstart the process. A preparation portal is a fully functioning data room that allows a seller to upload documentation and prepare for the due diligence phase, but at this stage, it is not open to third-party users, i.e., any potential buyers. It means sellers can check they have everything ready without the pressure of the buy side team accessing the data room.
Interestingly, 25% of customers who set up a data room in 2022 didn't go on to open the portal up to potential purchasers. There may be many complex reasons for this – ranging from the early withdrawal of the buyer to unexpected adverse developments in the process. However, we also see customers choosing a data room for day-to-day document storage, sharing and project management.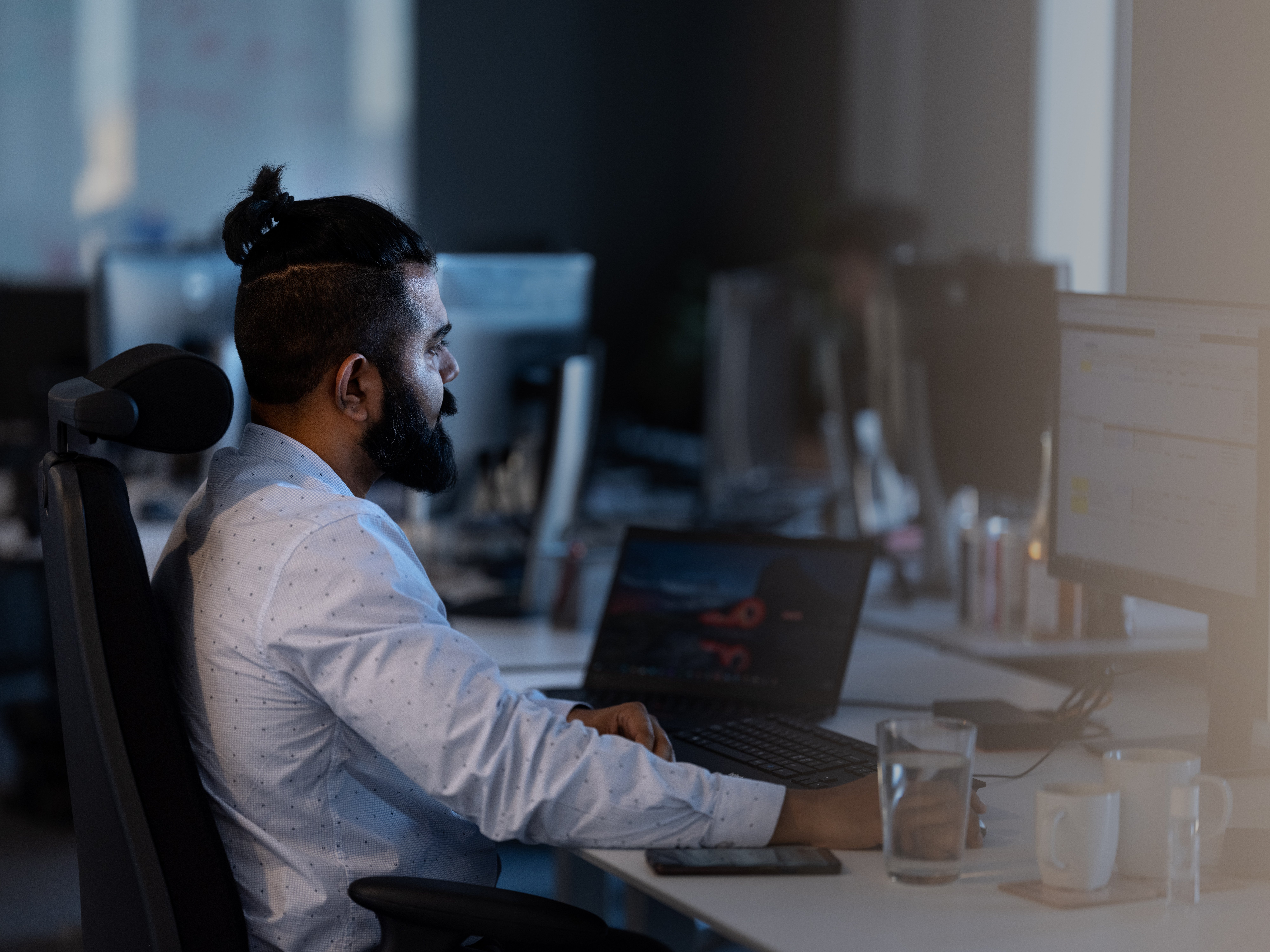 Securing business-as-usual communication
As the process of digitalisation continues at pace and technologies deliver ever-increasing volumes and complexities of data, businesses need sophisticated ways to store and protect information. VDRs offer a convenient but secure storage solution that goes beyond their use during an M&A transaction.
With the increase in remote working, business executives need access to critical information in multiple locations and on various devices, for example. They need to be able to share information and attachments with colleagues, yet emailing Word or Excel documents is risky - email accounts are frequently targeted by phishing attacks, and the contents of emails can be intercepted as they are transferred across a network.
In fact, since phishing attacks are now three times as common as they were two years ago, we are seeing more teams and C-suites using a virtual data room on an ongoing basis for more than just storage. It has also become a collaboration and communication tool with the reassurance that all conversations and documents are safeguarded by encryption and the additional security measures data room technology provides.
Data rooms are not just helpful in the fight against cyber-attacks, however. They are also an indispensable tool in ensuring adherence to GDPR regulations that govern the processing of personal information across Europe and the UK. Penalties for businesses that fail to protect consumer data are considerable - Meta was fined EUR 405 million, one of the biggest fines on record, for failing to process the data of child users of Instagram appropriately. And Danske Bank in Denmark was fined DKK 10 million for failing to delete customer data within a specified timeframe once it was no longer required.
The enhanced security of a data room helps businesses comply with privacy regulations such as GDPR, but companies can also provide regulators with audit trails showing the processes data has been subjected to and how data has been managed and stored within the data room.
We have also seen a rise in the use of data rooms in specific sectors such as financial services, technology and healthcare. Given the data and information gathered, stored and shared in these sectors, there is a greater need for secure data protection as well as the likelihood of closer scrutiny by regulatory bodies. For example, this biotechnology research company uses our data room to store and protect classified information relating to ground-breaking cancer research in Sweden and the US.
Multiple data room users
At Admincontrol, many of our customers need a data room to be available as quickly as possible. As a result, most data rooms are set up within a few hours of receiving a signed agreement. We have dedicated Client Managers to assist with the start-up procedure and who are on hand throughout the process, plus localised support available 24/7 every day of the year.
On average, 19 people utilise the data room – 6 on the seller's side and 13 on the buyer's side. While this shows fewer users since 2018, we see evidence of the type of processes and deals changing over that time. For example, there have been fewer IPOs (initial public offerings) which often involve more users, plus consolidation of users in other types of transactions.

Streamlining the Q&A process
A Q&A module allows buyers and sellers to share information, ask specific questions and receive answers within controlled timeframes.
The process of verifying information during the due diligence process can be lengthy and is managed during the Q&A stage. It's an opportunity for buyers or investors to request clarification on specific issues and for the vendor to respond within agreed timeframes.
The Q&A module in the data room helps administrators track questions and responses easily. A gatekeeper, often the data room administrator, can structure, sort and allocate questions, ensuring each question receives a timely response. They can also quality-assure questions and answers before they are published, reducing the risk of avoidable delays that can frustrate both sides of a transaction.
More customers are taking advantage of the Q&A function in our data room solution – 77% in 2022 versus 63% four years ago. On average, around 56 supplementary questions are submitted during the due diligence stage, which intriguingly is less than four years ago. We believe the lower figure indicates the growing use of data rooms for less complex deals.
Companies are more security-focused
Information and data security is one of the most significant issues of our time. Data room clients seek secure solutions to quickly store and share highly sensitive information from anywhere and on various devices.
While standard cloud-based storage solutions can offer many benefits, something which sets data rooms apart from other cloud storage solutions is that they're designed and built using advanced security technologies due to the nature of the documents stored and the tasks being conducted. For example, strategic discussions, complex due diligence processes and sharing legal and financial documentation all require the reassurance of leading-edge security features and data rooms use these as standard.
Features such as encryption at rest and in transit, the protection of advanced security certifications, and penetration testing are essential tools in the fight against data breaches and cyber-attacks. A data room provider will incorporate these as standard, but while cloud storage providers may offer some of these features, many do not.
For example, managing access is critical due to the sensitive nature of the processes and tasks completed inside a data room. While anyone with simple login credentials can access data stored in cloud storage solutions, data rooms allow administrators to specify and track user access and activity at a granular level.
This includes who can log in to the data room, who can access which folders or documents and what tasks they are permitted to complete. For example, a user may be given read-only access to specific folders or documents, while others may be able to download and print too. Add to this the activity reports that can be compiled and downloaded on demand, and administrators have a complete audit trail of who has accessed what, when and how.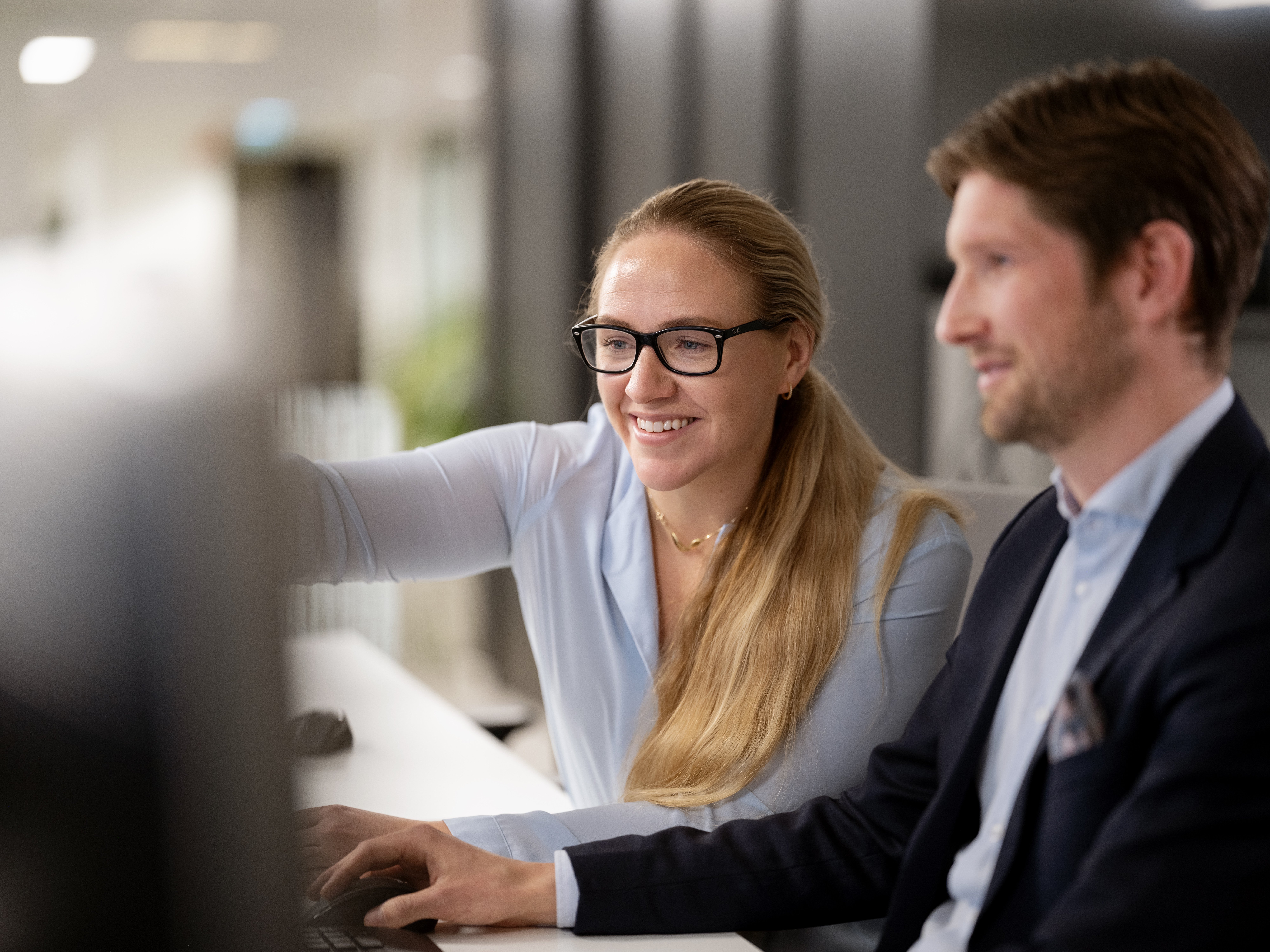 In contrast, access to data stored in a standard cloud solution is open to anyone with a simple username and password combination; there are no audit trails detailing user access or activity and, crucially, no control over who can share data. These factors can increase the risk of a data breach from human error or a cyber-attack.
While we have only touched on the differences between traditional cloud storage and a data room here, these additional layers of control create the cornerstone of robust data room security. As a result, they contribute to the many ways we see data rooms being used outside of typical M&A transactions.
More than just due diligence
Our customer statistics show that the average lifetime of our data rooms is three months. While this is a reduction compared to eleven months in 2018, it is clear the impact of the explosion of deals in 2021 (as markets and businesses made up for lost time during the pandemic) means a meaningful comparison is hard to make. Nevertheless, as deal-making settles into a more normal rhythm, we will watch this statistic with interest.
Going forward, we see data rooms being utilised for more than just the due diligence phase of a transaction or round of fundraising. Increasingly, and due to their superior layers of security, data rooms are being used as ongoing storage facilities.
Once confidential documentation is safely stored in a data room, it can make sense to keep it there even after the deal has closed. Plus, given the data room offers a method of team communication that is more secure than email, many companies now recognise the benefits of a data room outside of the traditional merger and acquisition (M&A) window.
Another trend to watch is setting up a new data room immediately after a transaction ends to build a new sales and acquisition process pipeline. Once a data room is set up and organised, time is saved by maintaining the same structure in readiness for future opportunities. With the essential documentation already uploaded into an existing folder structure and with previous Q&As recorded, the data room is more complete, and the probability of supplementary questions is reduced.
The growth in remote working has also affected the role of a data room. With C-suite and board directors working remotely and sometimes across time zones, the need for flexible and secure collaboration and information-sharing tools has been highlighted. Data rooms can provide a convenient and appropriate way for senior executives to work together but from different locations without the fear of critical and sensitive data loss.
Artificial intelligence - the coming of age
No longer the stuff of science fiction, artificial intelligence (AI) took a giant leap forward in adoption and usage during the pandemic. Companies and executives recognised its ability to step in and automate previously manual tasks. Supply chains, payment solutions and workflow automation are just some AI applications, but the latter continues to change the world of M&As.
AI, also known as machine learning, is now a fundamental part of a data room. Usually, the ability to take on the mammoth task of reviewing thousands of documents and scanning them for specific keywords or issues is cited as its main benefit to deal-makers. Indeed, our statistics show that AI within our data room solution helps review documents over fifty times faster.
Not only does this speed up the due diligence and Q&A process, but since it produces initial evaluations faster, it can help deal-makers to use their time more efficiently. If AI throws up several red flags early on in the process, the decision can be taken to move on quickly, increasing deal capacity.
As impressive and valuable as these time savings are, AI is extending its reach further. Given the speed at which machine learning can use algorithms to scan any documentation, including financial statements, it can also help screen potential targets to source a pipeline of future opportunities.
Data room usage is evolving
Over the past four years, we've seen many changes in how customers use our data rooms and the types of deals they are used for. We are in a privileged position to see first-hand the innovative ways in which powerful technology can impact the future of a business. As newer and emerging technologies, such as AI, blockchain and smart contracts, make their mark on the deal-making community, we will continue to see exciting developments in data room functionality and capabilities too. It's very much a case of watch this space!