We asked TLT Leadership founders Kari Bech-Moen and Ingeborg Molden Hegstad why organisations need to get more serious about board evaluation.
Read more about TLT Leadership here.
Q&A with Kari Bech-Moen and Ingeborg Molden Hegstad, creators of Admincontrol's new board evaluation tool
Why is board evaluation important?
There are many reasons why professional boards should evaluate own work. First of all, it reflects good corporate governance, promotes transparency and accountability, facilitates learning and ultimately increases impact of the board's work. Since scandals like Enron, governmental bodies internationally have set clear expectations and regulations in the area.
Board evaluation tools, such as the one we have created, help to achieve this goal by providing an objective framework for evaluation of the board and its capabilities.
Typically, an evaluation will cover how the board conducts its responsibilities, the effectiveness of the board's work, the leadership of the board, efficiency of board processes and the quality of contributions from board members.
The process is crucial for creating a culture of feedback and transparency and creates a baseline for improving performance over time. The outputs of evaluation are also very useful for nomination committees that are responsible for identifying candidates for a board, increasing diversity and filling competency gaps.
Why did you create TLT and the Board Evaluation tool?
As experienced board members, we saw a need in the market for a more effective and user-friendly digital board evaluation offering.
Many of the board evaluation tools that boards currently use are cumbersome, costly and take too long to complete. In many cases, this becomes an obstacle to board members completing or participating in the evaluation.
We saw the opportunity to create a more customer-orientated digital product that can be embedded into regular working processes, is more convenient and is much faster to complete – while still providing the objectivity and insights that boards need to evaluate their performance in full.
We also believe our tool will be an attractive, easy-to-adopt option for boards that still use do-it-yourself methods for evaluations. Typically, these methods involve the Board Secretary sharing questionnaires via Google Docs or other collaboration services, or the Board Chair meeting with board members for one-to-one discussions. The advantage of a digital tool over these methods is that it will support confidentiality, promote transparency and secure a robust list of objective criteria reflecting best practice board work.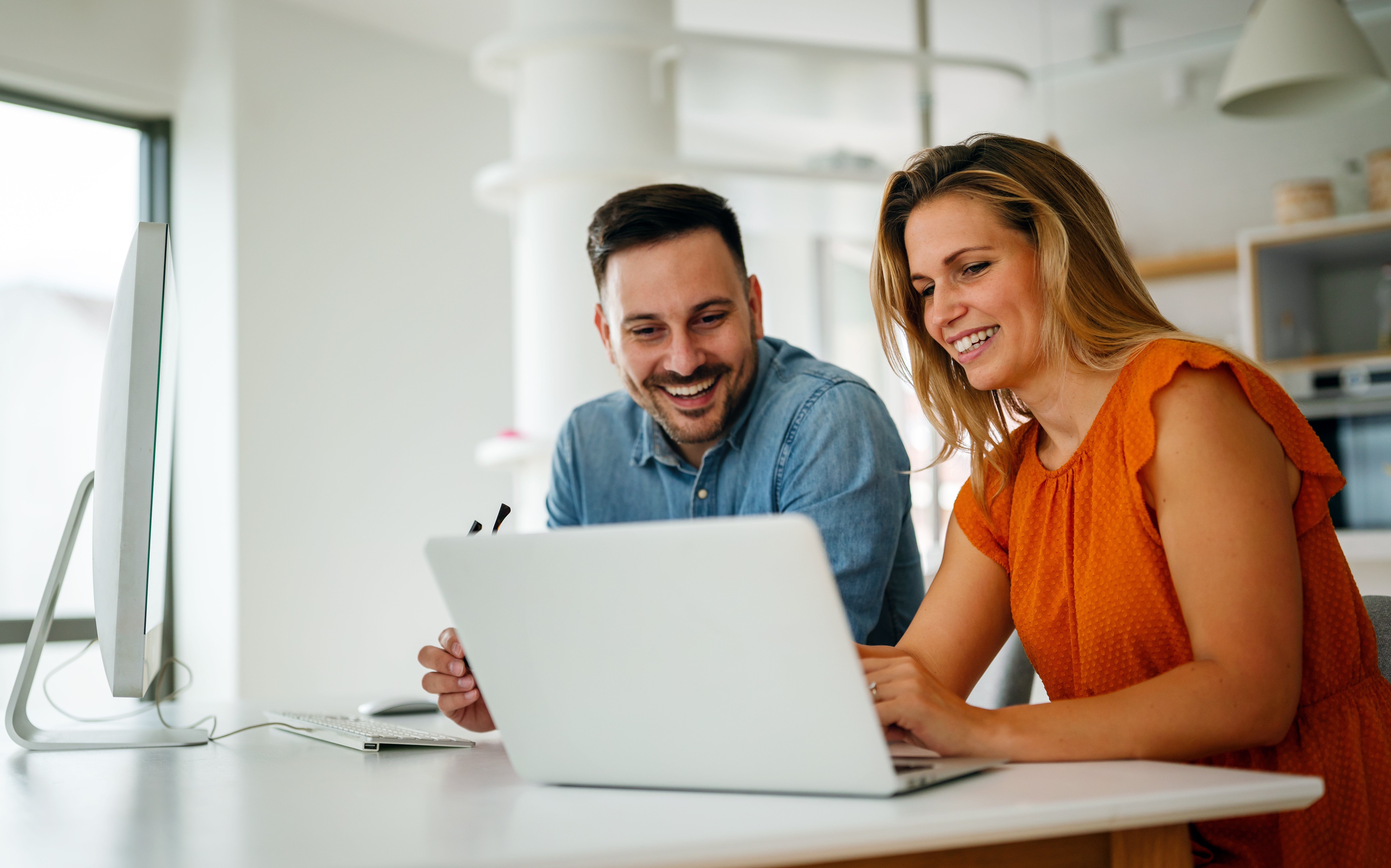 Are board evaluations mandatory?
Board evaluations are not mandatory in many regions. In the Nordic countries, for example, evaluations are recommended by regulatory bodies. Most organisations, especially larger listed companies, do carry out evaluations because they recognise the opportunity for improving the way they work and providing greater transparency to the market. However, there are many organisations, particularly smaller businesses, that still don't evaluate their boards.
In the UK the situation is different. Board evaluations are mandatory and the findings are shared within annual reports.
Do you think evaluations should be mandatory?
As experienced board members, we see the value of 'check and balance' in the boardroom and aligning stakeholders and board members around best practices. Having worked extensively in this area over the years, we do not see any negatives of making board evaluations mandatory in more regions. Rather, this would lift the quality of board work in all organisations to a higher level.
How should boards use the outputs from evaluations?
Boards should use insights from the evaluation processes to build awareness of best practices and understand the board and management's expectations. But the most important outcome is a clear plan for improving how the board performs. This will only happen, though, if all contributing parties fully believe in the value of the process and commit to taking decisive action on the findings. An evaluation can only take you so far, it's how you respond that really matters.
What do you think are the biggest challenges for boards right now, and how will more efficient and effective evaluations help boards to tackle them?
Management teams and boards face many challenges in the current environment. Global economic instability, accelerating technology development and increased regulatory requirements place new demands on decision making and reporting. A digital evaluation tool can help stage a range of important discussions in the boardroom, such as "do we address the right issues in the boardroom"?, and "are we working in an effective and efficient way, and covering all our responsibilities?"
The biggest challenge for boards is striking the balance between supporting the company on the strategy and innovation agenda, while at the same time overseeing financial risk and meeting increased reporting and compliance requirements. Effective and efficient board evaluation processes provide invaluable insights into that discussion.
Why did you choose to work with Admincontrol?
As board members, we have used Admincontrol's digital board portal extensively over the years to help facilitate our work and collaborate with colleagues. It's a natural fit to integrate our board evaluation tool into digital working processes that are already well established and have wide market reach.
"At Admincontrol our mission is to enhance and accelerate the decision-making process for boards. As we continue on this journey, it has become increasingly clear that board evaluations are an essential part of this process that our customers need and demand. By choosing to integrate the TLT survey, we are providing them with a high-quality solution that is simple, secure, and compliant with regulations."

- Kristoffer Munthe Aasbø, Admincontrol Chief Product Officer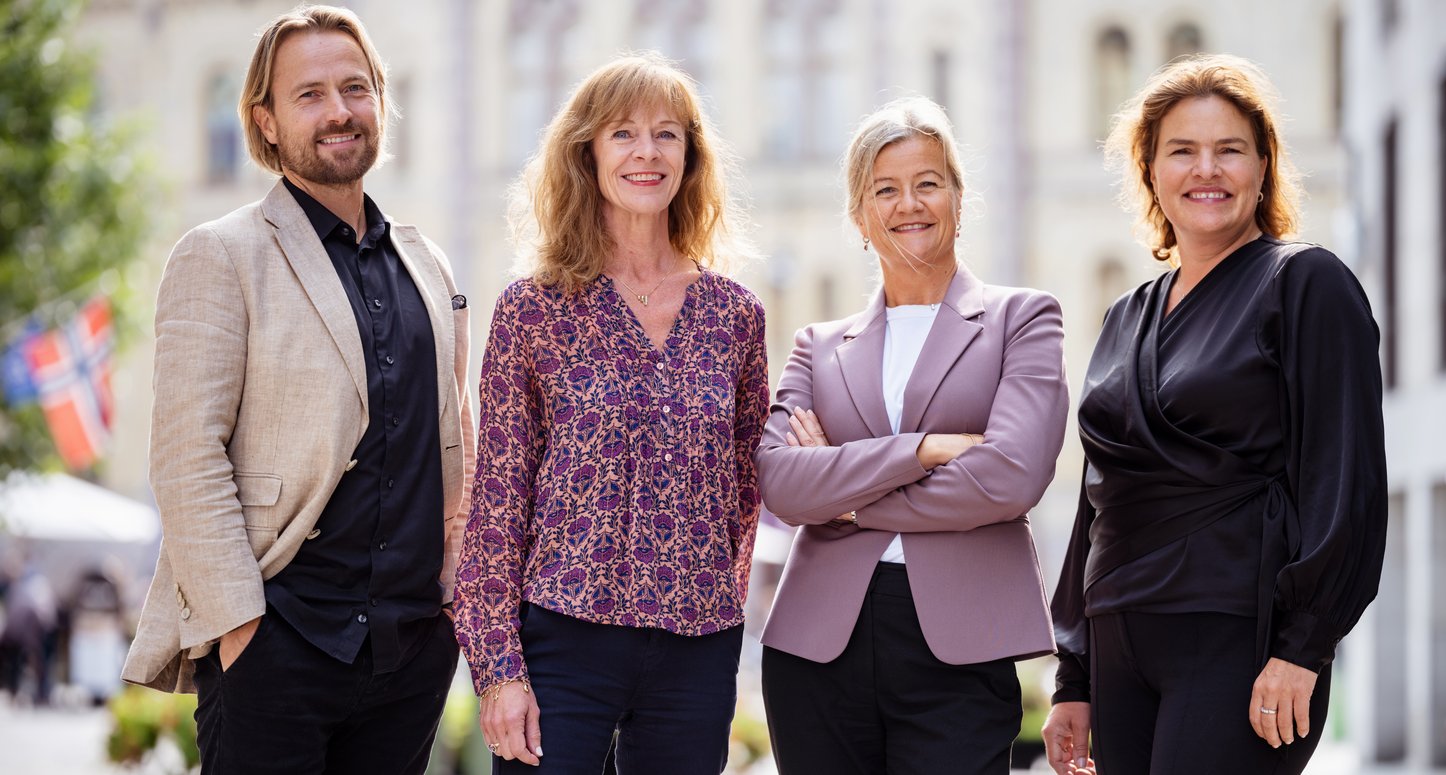 From left: Kristoffer Munthe Aasbø and Møyfrid Øygard from Admincontrol. From right: Kari Bech-Moen and Ingeborg Molden Hegstad from TLT Leadership.
About Kari
Kari Bech-Moen has 20 years of management experience from tech-start-ups to corporate executive positions, including Telenor and DNB. She has experience from the Board of Directors of Huma AS (chair), Conexus AS, Xplora AS, Smart Cylinders AS, Diversity Index (Chair) and Seema AS.
About Ingeborg
Ingeborg Hegstad has +20 years of experience from management consulting, including McKinsey & Company, Egon Zehnder and Imsight. She has held board positions in Cxense ASA (2017-2019), Q-Free ASA (2018- 2021), and is currently serving on the boards for Strongpoint ASA (2020-d.d.), Cyviz (2020-d.d.) and Gjensidige Mobility Group (2023-d.d.)

Want to know more about Board Evaluation? Get in touch with us here: