You recognise the link between efficient data access and profitability, so choice of board platform is a personal priority. And where an existing platform or process is failing, you know that a more effective alternative should be sourced as quickly as possible.
But how do you get the rest of the board on board with your desire for change?
Your 10-step plan for success
Establishing a convincing case for change is never easy, even when your board is committed to transformation. Preparing a strong argument is a 10-step process:
1. Needs Assessment and Gap Analysis
You are probably only considering a new board platform because of problems with your existing software and processes. It is possible that you are still wholly reliant on manual processes and spreadsheets, magnifying the problems and inefficiencies you experience. However, developing a convincing case for change will mean identifying exactly what a replacement platform must deliver and how your existing system is failing to deliver on those requirements.
Don't forget to collect the needs of the entire board – they will each have their own priorities and ideas as to what a replacement system must offer. By considering all needs you are better able to select a tool that will suit everyone. More importantly, the more needs a platform meets, the easier it will be to convince stakeholders to support your proposal.
Quantifying the gap between what you need and what you have makes it easier to understand where potential improvements may be made. This analysis will also serve as a blueprint for what any potential replacement must offer.
2. Strategic Alignment
Change only makes sense when it is aligned with strategy. So, it follows that any change of board platform must align with the wider aims of the business if it is to deliver genuine value.
Most organisations will have broad goals – improve efficiency, reduce risk, enhance security, simplify data sharing, empower smarter decision making etc. However, your argument must show how changing platforms will help move the organisation forwards. And if you can align with specific goals, your case becomes much stronger.
It is worth bearing in mind that each stakeholder will have their own secondary strategic goals. Ensuring that any proposed replacement platform can also meet these aims will be a powerful argument in favour of change.
3. Value Proposition
For many stakeholders, this will be their key consideration – what value will change bring? Perhaps more importantly, what value will change bring for them personally? By developing a value proposition, you seek to quantify exactly how much benefit you expect the new platform to bring.
For evidence-driven stakeholders, the proposition must include accurate estimates regarding new efficiencies. You may have to work with vendors to quantify:
Time savings
Resource requirement reductions
Savings through risk reduction and improved compliance
4. Stakeholder Engagement
Engaging stakeholders early in the planning process offers several benefits – for you and for your colleagues. You will have already begun this process during the needs analysis phase, but you will need to continue engagement to keep other parties motivated and interested in progressing the project.
Regular engagement will prevent your project from being derailed or delivering less-than-optimal ROI as needs change. It will also help to encourage shared ownership as board members work together towards reaching the strategic goals of the project – and the rest of the business.
5. Risk Assessment and Mitigation
No change is entirely risk free, regardless of what a vendor promises. When establishing a credible plan, you must not only acknowledge potential risk but also to quantify the impact should something go wrong.
Specifying risks early also provides an opportunity to identify how they will be mitigated. Doing so shows that the plan has been properly considered, helping to smooth migration should the project go ahead. Quantifying risks and the cost of mitigation will also help with the next stage of the success plan – calculating ROI.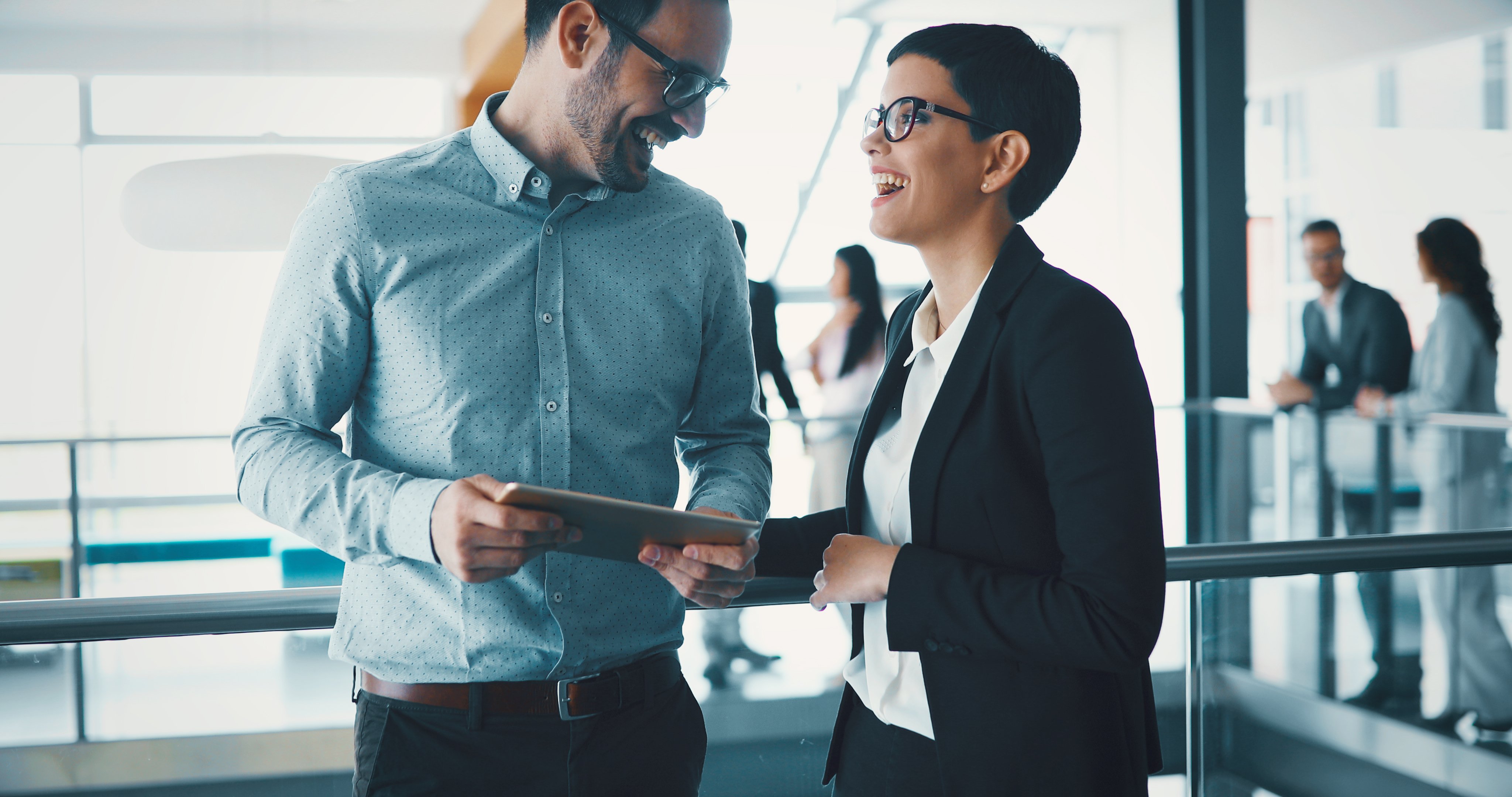 6. ROI Analysis
For maximum impact, you should calculate a financial value for each new saving that an alternative platform offers. It may be that the initial investment is costly, so make sure your proposition considers long term value creation to identify when to expect a return on investment – and how large you can realistically expect that return to be.
If projected return on investment is minimal, you must decide whether the change and/or expenditure can be justified. Ultimately, ROI will be the deciding factor as to whether the project moves forward or not. If you cannot make a financial case, you must reconsider why you want to change in the first place. This step of the plan is critical.
7. Demonstration
Showing stakeholders what a potential replacement can do is far more powerful than simply telling them what it does. Seeing a new board platform in action allows stakeholders to understand what can be achieved (and how the new tool will simplify their roles).
Work with potential vendors to tailor the demonstration so that it shows:
How the platform aligns with your strategic needs.
Where the new software meets specified stakeholder needs.
How the system 'plugs' the gaps in your existing processes.
How data is secured against loss or theft
It is extremely important that demonstrations are tailored to each group of stakeholders so that they can see their needs are (or are not) addressed by alternative platforms.
8. Vendor Selection and Expertise
Changing board platforms is more than simply swapping one application for another. A new platform may have all the functionality and features you need – but what about the company behind it?
As you consider vendors, do not neglect their heritage and experience. You are looking to partner with an organisation who understands the various functions of a corporate board and how to meet their needs using software. Ideally this partner will have hundreds or thousands of other clients already using their software to drive effective transformation – and who are happy to recommend the product to potential customers like you.
In the case of Admincontrol, our figures speak for themselves: 130,000 active users, 7,000 active board portals and a 97% customer renewal rate.
And that's before you consider our extensive feature list that allows you to:
Collaborate on single or multiple boards
Supports better governance procedures
Facilitates more efficient decision making
Scalable to your needs at every stage of growth
Water-tight security to protect sensitive data
9. Pilot Phase
Once a new platform has been selected, it is wise to conduct a pilot project (sometimes called a proof-of-concept deployment) to assess whether the platform:
Delivers on promises and expectations
Functions adequately in a real-world environment
Introduces any unforeseen problems or risks
Will deliver projected savings and improvements
The pilot can be run in parallel with existing processes to ensure it is fit for purpose before fully committing to the transition. The pilot will also help your IT team and other stakeholders plan a phased migration that minimises disruption and maximises uptake.
10. Communication Plan
With a phased deployment, it may take several months to complete the project. Defining a communication plan in advance will ensure you have a documented way to provide stakeholders with progress updates. Your plan should also include updates for any employees or third parties who may be directly or indirectly affected by the change – this will help to secure 'buy-in' for the project and its goals.
Conclusion
Transitioning to a new board platform, or adopting your first board-focused software solution, offers significant potential for improvement, along with measurable benefits. Increasing efficiency in any aspect of board operations will have a trickle-down effect on profitability for the organisation.
And with the right board platform in place, board members are more likely to embrace much-needed change. They are able to use the enhanced governance features to model change that can be replicated and accelerated across the business as a whole.