Deal Hub has been tailor-made for our dedicated partners who rely on Admincontrol day in and day out, seeking enhanced control and streamlined workflow management in their deal-making endeavors. Imagine having all your ongoing deals seamlessly organized – that's the power of Deal Hub. No more digging through countless folders or juggling multiple platforms. It's a deal-maker's dream come true.
We understand that time is a scarcity, and rather than looking for important updates we want to make sure that the time is spent acting on them. After supporting deal makers in thousands of processes we have utilized feedback and insights to make sure that Admincontrol continues to create value for our users.
Overview of all your data rooms
With Deal Hub, you gain an instant overview of all your data rooms at a glance. Each data room is presented with key insights in transparent dashboards. This comprehensive snapshot serves as your call to action, guiding you effortlessly towards the data room that demands your attention. A few clicks later, and you're seamlessly navigating through your deals.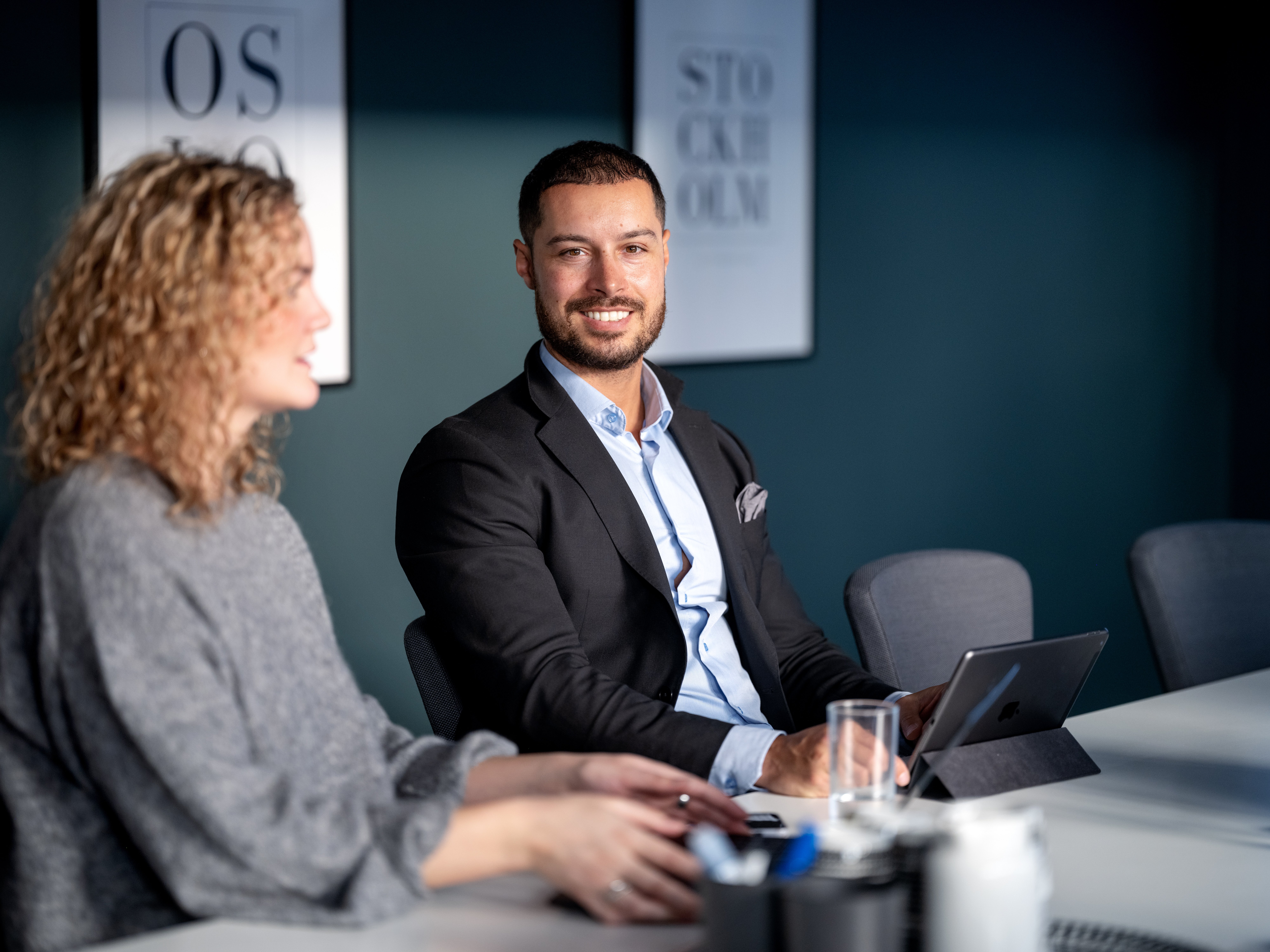 But that's not all. Deal Hub goes beyond mere convenience. It empowers you to take charge of your deal-making, enabling you to purchase new data rooms anytime, anywhere, without the need for sales conversations. The process is simple and intuitive. Your information is already securely stored, so you can order a new data room with just a few clicks, opening doors to new possibilities.
Deal Hub caters to your diverse needs. Even if your client's company is responsible for settling the invoice, you can effortlessly order new data rooms on their behalf. Just follow the same straightforward steps as before, and a confirmation will be sent directly to your client. Once the order is approved, the data room is opened, granting you and your client immediate access.
Excited about the launch of Deal Hub
We couldn't be more excited about the launch of Deal Hub. It's yet another testament to our commitment to providing our customers with the most powerful tools for their deal-making success. The future starts here, and we're eager to witness the positive impact that Deal Hub will have on your success.
If you have any questions or would like to learn more about Deal Hub, our dedicated customer support team is here to assist you every step of the way. Get ready to unlock a world of deal-making possibilities with Admincontrol's Deal Hub!
Some of the benefits using Deal-Hub:

---
Save time

and create value
---
Simple
t
o use regardless of user access
---
Take charge
have new deals up and running in few mintues