Buyer's guide to nonprofit board portal software
The ultimate guide to nonprofit board portals and keeping your information secure
Boards of charitable or other nonprofit organisations (sometimes known as trustees) play a similar role to boards of directors in commercial businesses. There are key differences though. For example, alongside playing a strong governance role, nonprofit boards must also make sure their organisation complies with country-specific charity laws and any other cross-border laws that apply to it. That makes it even more important that nonprofits choose the right board portal to expedite their work accurately and efficiently.
This guide will help you make that choice as informed as possible. We will cover:
What a

nonprofit board portal

can do for your organisation

The features you should expect in a

nonprofit board portal

The importance of e-signatures within

nonprofit board portal software

Security considerations for

board portal software for nonprofits

Questions you should ask to establish a

nonprofit board portal

provider's security credentials

How to establish a

nonprofit board portal

supplier's credibility
What can a nonprofit board portal do for your organisation?
Board portal software provides nonprofit boards of directors with a secure digital platform for sharing and accessing documents, collaborating with other board members and approving decisions.
Nonprofit board portals therefore replace traditional ways of working based on manual paper-based processes, large volume printing and insecure communication via email. This is important because it enables nonprofit boards to save precious time and resources and focus on the tasks that matter most.
These tasks include:
Supporting and reviewing the performance of the chief executive

Governing and promoting the vision and mission or the organisation

Representing the interests of donors and beneficiaries

Providing financial oversight over critical operating budgets

Making sure the organisation complies with the governing document that defines its purpose and policies

Ensuring the organisation is operating in compliance with relevant legislation covering nonprofit organisations
The documents that nonprofit boards share and access via board portals to complete these tasks include meeting minutes, financial reports, budgets, fundraising updates, mission statements and policy updates. As well as being a vital hub for collaboration communication, your board portal is a secure repository for all this confidential information.
You can learn more in our latest blog on What is a board portal?
The features you should expect in a

nonprofit board portal
Not all nonprofit board portals are the same. The level of functionality you have will vary according to how advanced the solution is that you choose. As a minimum though, you should expect to be able to:
Easily create meeting agendas and information packs within the portal

Communicate securely within the portal (eliminating the need for insecure email communication)

Search digital document archives

Create minutes and assign actions within the portal

Use e-signatures for remote sign-off on decisions and minutes
From a productivity and compliance perspective, other useful board portal software features include:
User activity tracking – so you know who has done what and when

Approval process and workflow control – so you can track and accelerate decision making processes

Compliance management – so you can ensure decision making processes and approvals comply with organisational guidelines and policies
On an administrative level, it also important to have:
Calendar management

Automated reminders for meetings and actions

Offline access

Functionality for polls and voting

Document version control
If your organisation has not yet adopted a nonprofit board portal, it is likely you are still using a combination of collaboration, project management and file sharing applications. If that's the case, you will be missing many of these capabilities. We recommend this guide to reviewing your board technology investments so you can see where those gaps are.
If you do already use a nonprofit board portal, you can also use this guide to compare the features you have against the most advanced solutions on the market.
The importance of e-signatures within board portal software for nonprofits
E-signatures are a particularly important feature within nonprofit board portal software. They allow board members to sign the minutes of meetings and approve decisions documents remotely and securely. This enables nonprofit boards to make faster decisions and carry out their critical governance role more efficiently.
E-signatures are also potentially as legally binding as a physical signatures on paper. This means you need to make sure the e-signature facility within your nonprofit board portal is both practical and legally compliant.
Firstly, find out if the solution allows you to sign the files you typically use and provides an inbuilt automated signature flow. Ease of use is key. Make sure the solution you are thinking about using makes it easy to prepare documents for signature. Can you sign on any type of device? Does your solution support advanced signature for documents with multiple signers? All these features are crucial for enabling more efficient working and getting decisions signed-off quickly.
Secondly, you need to check if your solution complies with regulations in the territories you operate in. Does it comply with the latest eIDAS regulations for Europe, for example?
See our separate guide to eSignatures for more information. This will help you make sure you choose a portal with the right level of compliance for your needs.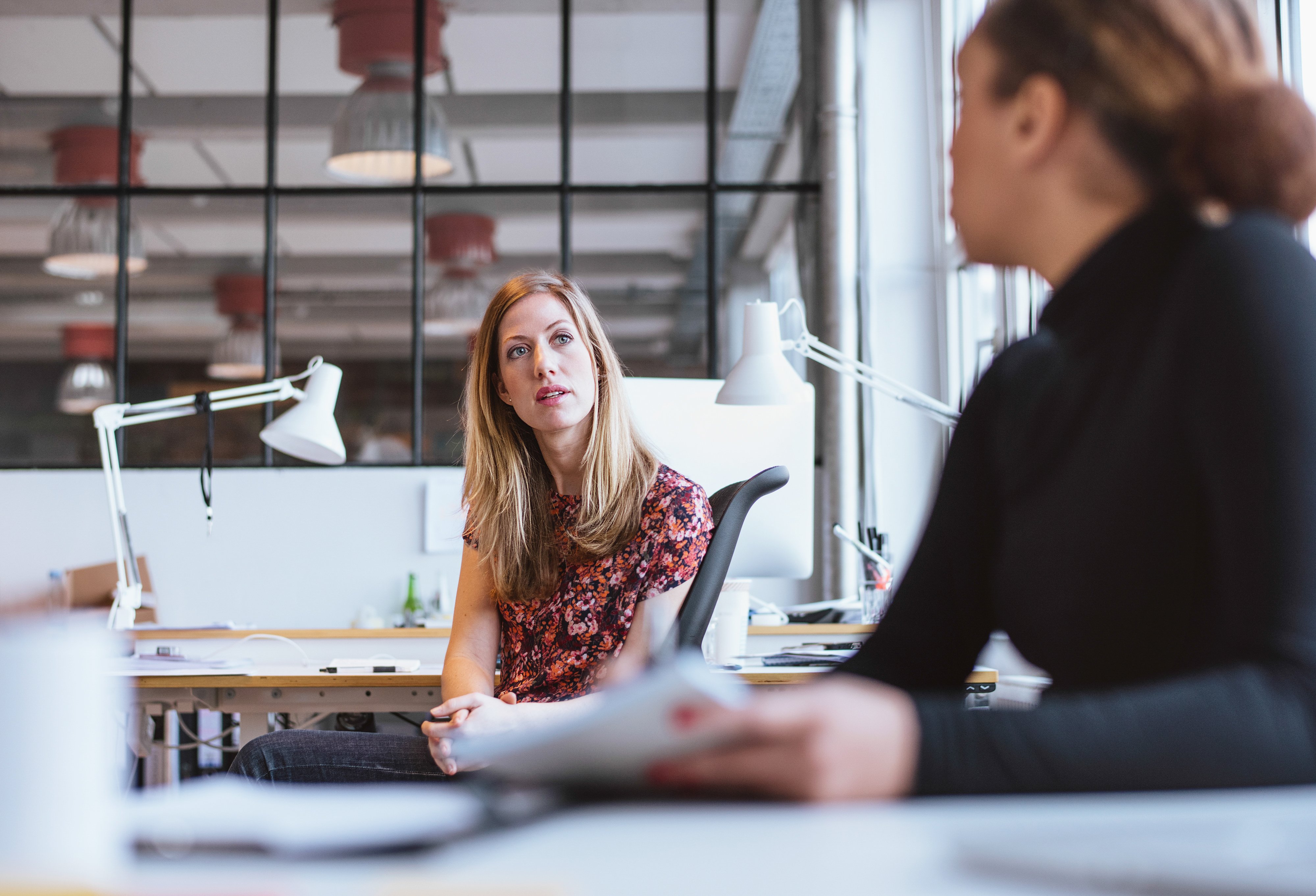 Security considerations for nonprofit board portals
In 2021, the Switzerland-based CyberPeace Institute reported that 50% of nonprofit organisations say they have been targeted by cyberattacks and 86% lack cybersecurity plans.
Boards need to consider this threat carefully because they handle the organisations' most sensitive and confidential information. That means they need to think hard about securing the way they work. Board portals are key to making that happen.
From a security perspective, the nonprofit board portal your organisation adopts should include:
Ringfenced communication via secure communication channels within the portal

Secure storage for all current and historical documents

Compliance with GDPR

Two Factor Authentication to overcome weaknesses in user passwords and to restrict access
Two Factor Authentication (2FA) is particularly important because it has been proven that 90% of passwords can be cracked in less than six hours  . 
2FA solves this problem because it is an additional layer of security that ensures only authenticated users can gain access to a board portal account. The user first enters their username and a password as usual. They are then required to provide additional authentication via a code sent to their phone, a fingerprint ID or through facial recognition.
Microsoft has stated that 2FA is effective at preventing 99.9% of attacks on accounts. It should always be a key part of your defence against board level cybersecurity attacks.


Questions you should ask to establish a nonprofit board portal supplier's security credentials
When assessing nonprofit board portal software, you should also ask some other key security questions to establish whether the solution you use has the right measures in place.
These questions should include.
Is all data that travels within the portal encrypted?

Where is the data stored?

Are there backup servers?

Has the board portal supplier's security ever been at risk?

Does the board portal mobile application have a shield against hackers?

How often does the supplier conduct third-party penetration and security testing?

Does the supplier have designated resources for security and privacy?

Is the board portal software regularly audited by independent and respected auditors?
Credible nonprofit board portal suppliers will provide evidence of accreditations or certifications. They should also clearly state how often their systems are independently audited, who does the audit, and be willing to share those reports with you. Learn more about assessing your supplier's security set up by reading our guide to Board data storage.
Questions you should ask about nonprofit board portal performance history and support
Before you decide which nonprofit board portal software provider to choose, it's also important to read customer reviews. This will help find out what other clients have to say about working with the provider you have in mind. It will also help you establish the level of support they provide.
Ask the following questions to evaluate your potential supplier's overall performance history and whether they meet the specific needs of nonprofit organisations.
Does the supplier have detailed nonprofit customer references?

What is their nonprofit (and overall) customer renewal and churn rate?




What is the turnaround time for support calls?

What languages are the supplier's support staff fluent in?

In what markets does the supplier have local offices?

What are the supplier's support SLAs?
Another way to gauge the reputation of a nonprofit board portal supplier is to look at their awards and accreditations. Do they have any? Which bodies are they from? The more evidence there is of positive feedback from impartial sources, the more chance you will have of making an informed choice.
Find out more
We hope you find this guide to choosing a nonprofit board portal useful. Take the next step by booking a free nonprofit board portal trial
With ongoing economic uncertainty likely to make the next 12 months another challenging period for nonprofit boards, you may also be interested in our eBook on The Boardroom in 2023: 5 trends you need to respond to now.